I decided to ditch school about three weeks ago. But don't worry my parents knew. In fact they were the people I spent the day with. Haha. You know your cool when you ditch high school to hang out with your parents...
We went to San Juan Capistrano to see the mission. I absolutely love history especially museums/historical sites so I had a wonderful time. After that we shopped around a bit and then went out to eat. It was a fantastic day with two of the most amazing people in the world. O I just can't describe how much I love them.<3
Here are some picture of the mission.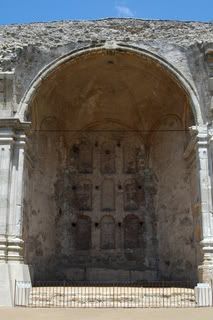 So beautiful.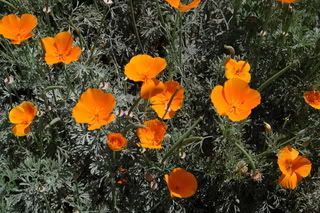 There were so many pretty flowers.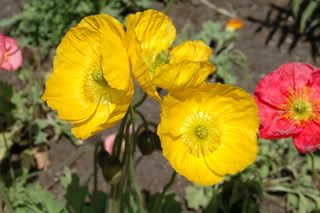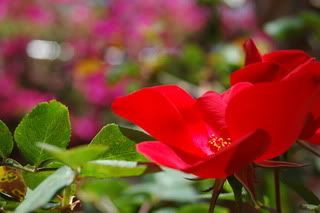 I just love the arches.
My Mama and Me.
xoxo
-Esther