I love wearing dresses. I would wear them all the time if I could. During the school year I would wear skirts and dresses often. I need to buy some more. I just think they are so much more pretty then shorts and a t-shirt
Well my favorite dresses are the kind you can twirl in. When I was a little girl I use to love to twirl and twirl til I was too dizzy to walk.
Jessi and Jackie took the pictures.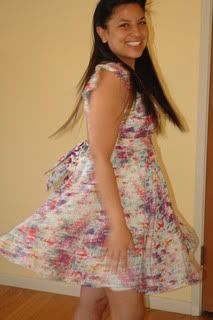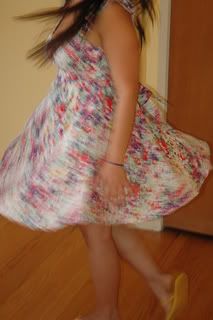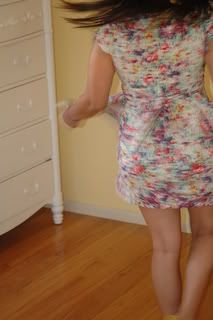 This was right before i almost fell. haha
<3Esther