So every Easter my Abuelita makes confetti eggs for all the kids. It is so much fun and never really gets old.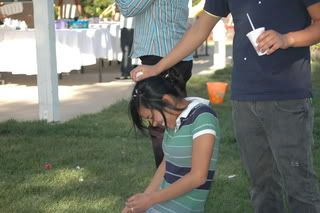 There is nothing like sneaking up on your relatives and smashing an egg on their head.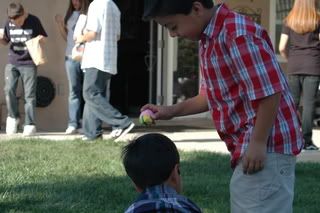 Davey and Gabe.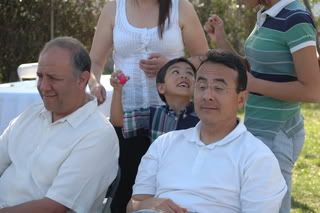 Davey getting my dad.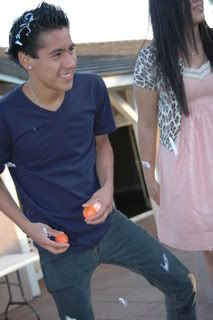 Then everyone walks around with confetti in their hair.
adios.
<3