For anyone who does not know I sell crocheted berets and scarves. My little businesses name is Lovely Lemondrops. Here are some of my latest products. To purchase any item please contact me via email(esthercarrera@yahoo.com), facebook or in person.
Here are some of the berets I have made. I can crochet them in almost any color. They are $15.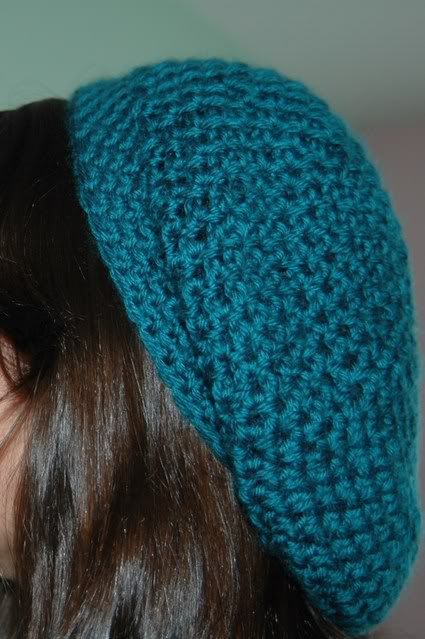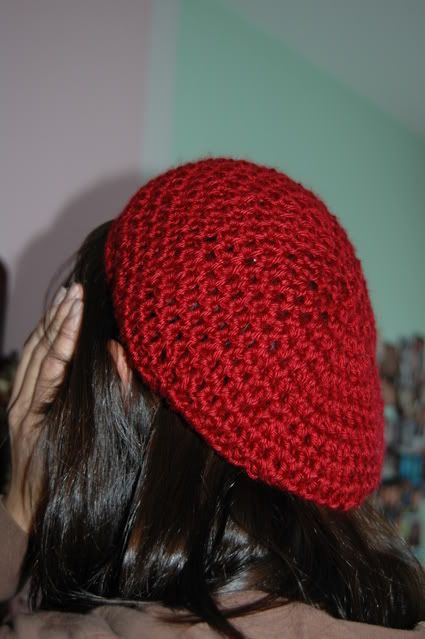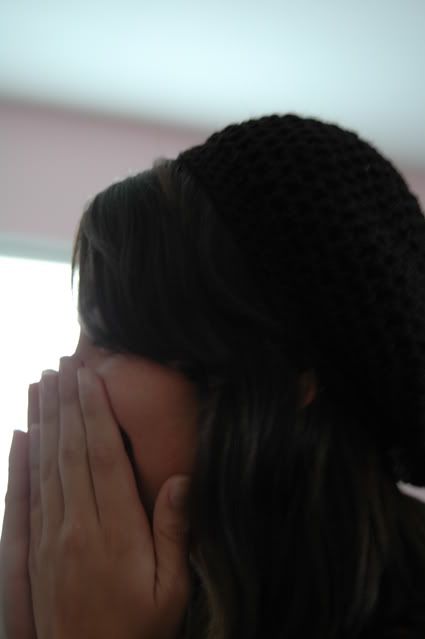 These lovely baby beanies are $17.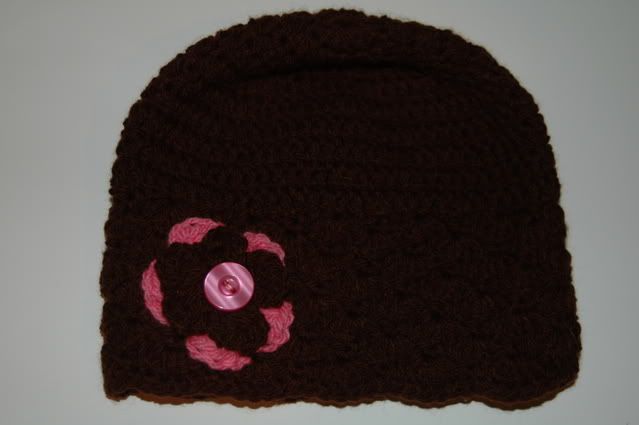 Brown and Pink.
Simply Sweet.
Now here is one of my favorite items. The zippered bag. These darling little purses are $7. They are all lined.
So many to choose from. They have so many uses. Here are a few examples.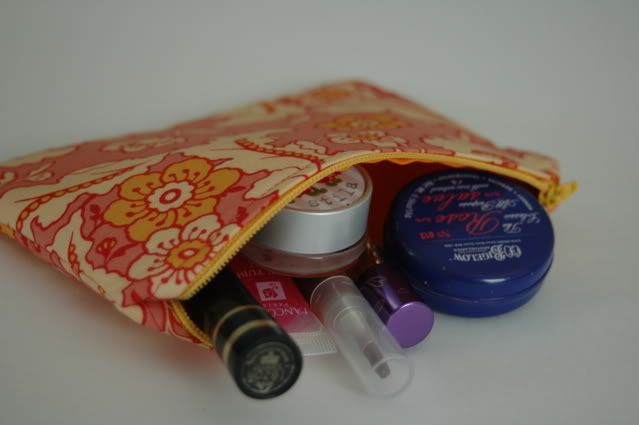 Make up.
Electronics.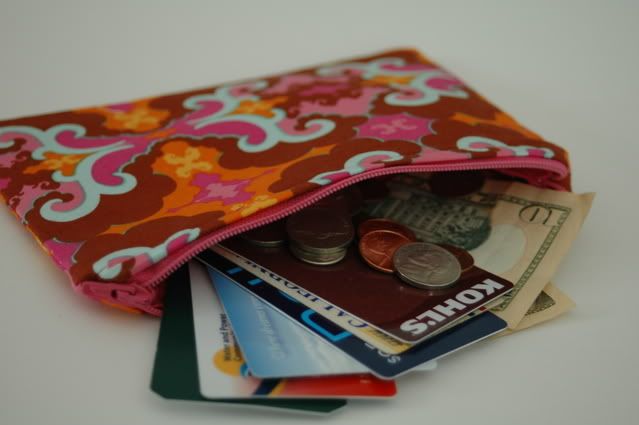 Wallet.
Just about anything your heart desires.
Well that is all for today.
xoxo
-Esther.