I just realized I never posted prom pictures like I said I would. So I thought I would post just a few. It already feels like it was forever ago but it was not even three weeks ago on the sixth.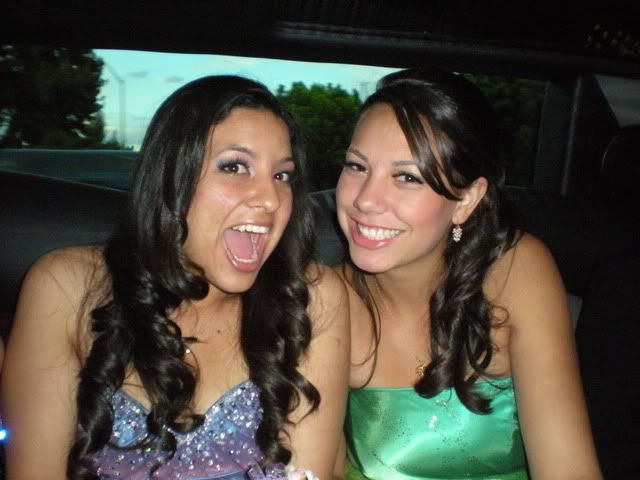 The best friend and I in the limo. She said to make a silly face but then she didn't.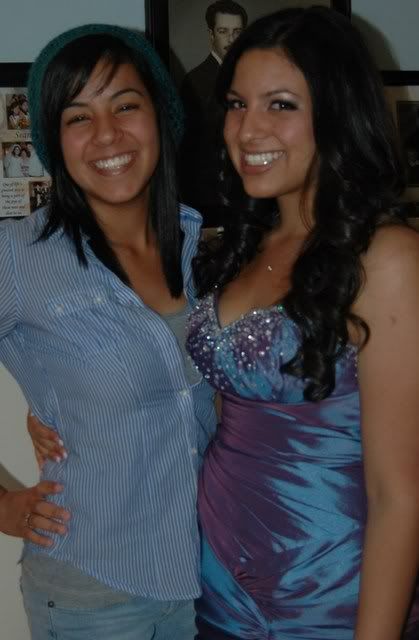 Sister and I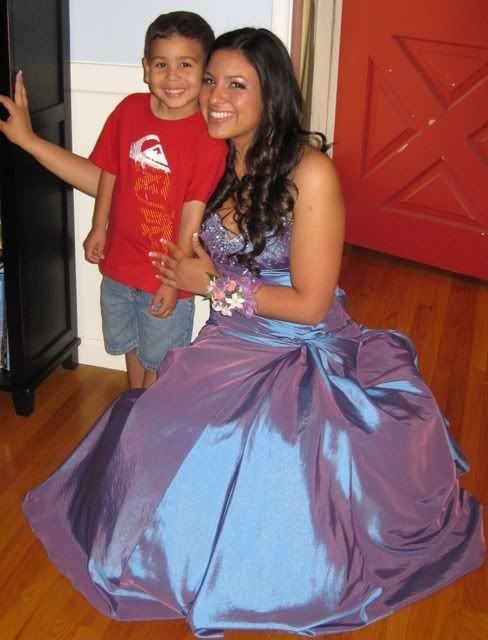 Love this little guy!!!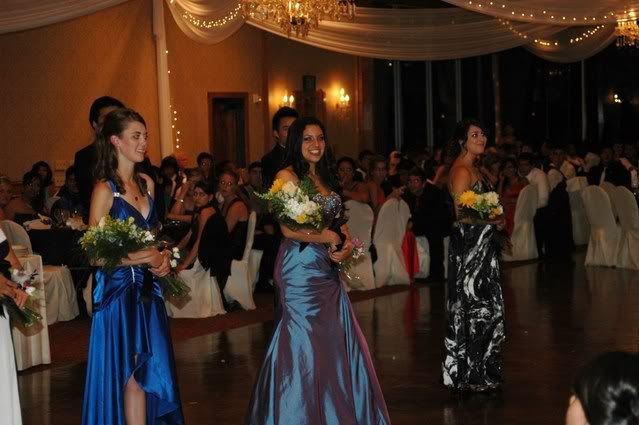 This is me with some of my fellow princesses/friends.
xoxo
-Esther