Random fact about my schedule.
Every Tuesday night I babysit a few kids. But today I didn't have the usual group. I had baby Mia only. Well she isn't a baby anymore but I can't get use to just calling her Mia. Isn't she a cutie pie.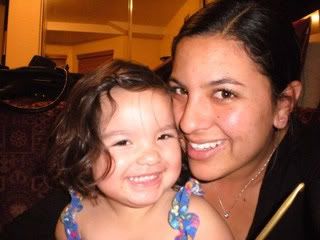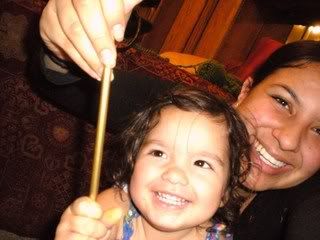 I just love this little girl to pieces.
Well thats all for today.
-esther