I still can't believe that I am 18. Even though my birthday was like 8 months ago. But
every time
one of my friends turns 18 I realize it more and more. It is just crazy to me. Childhood just went by way too fast. Well at least high school sure did.
So today I went to my lovely friend
Megan's
party.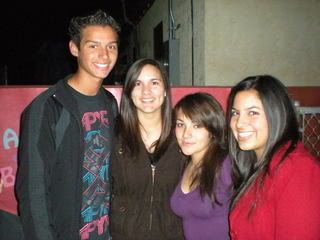 Daniel, Gaby, Megan, and I.
I love these girls. We have been friends since when we were in diapers.
Jumper with Megan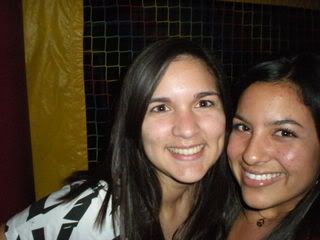 Gabbers
.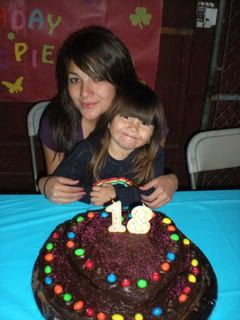 Delicious
chocolate cake.
Megan sure liked the cake.
Well it was another wonderful day and I am ready for bed.
xoxo
-esther