This is my cousin Davey. I love him so much. I had a wonderful time hanging out with the cousins. Family parties are the best.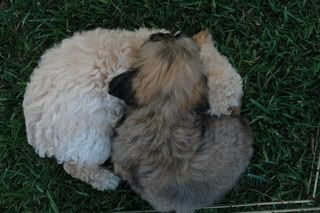 I met my cousins Sarah and Becca's new puppies. They are so precious. There names are Emmett and Bubba. I will have to take Mimi over to meet her new cousins. Haha. But I don't know how well that will go seeing that Mimi is like triple there size. O and they are boy dogs. Maybe they should keep there distance.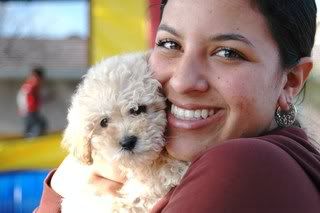 Just another picture of cute little Emmett.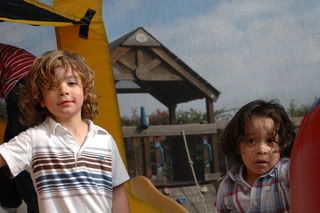 Jumper time!!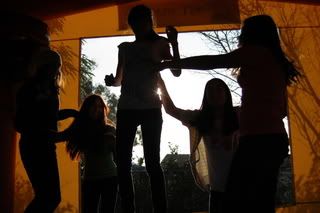 My girls on the jumper.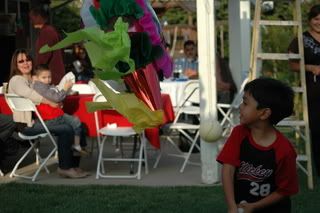 Davey hitting the Pinata.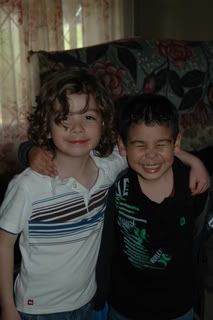 Two of my favorite little boys. Evan and D.J.
Wonderful day with the best family ever.
Now its time for bed.
xoxo
~esther